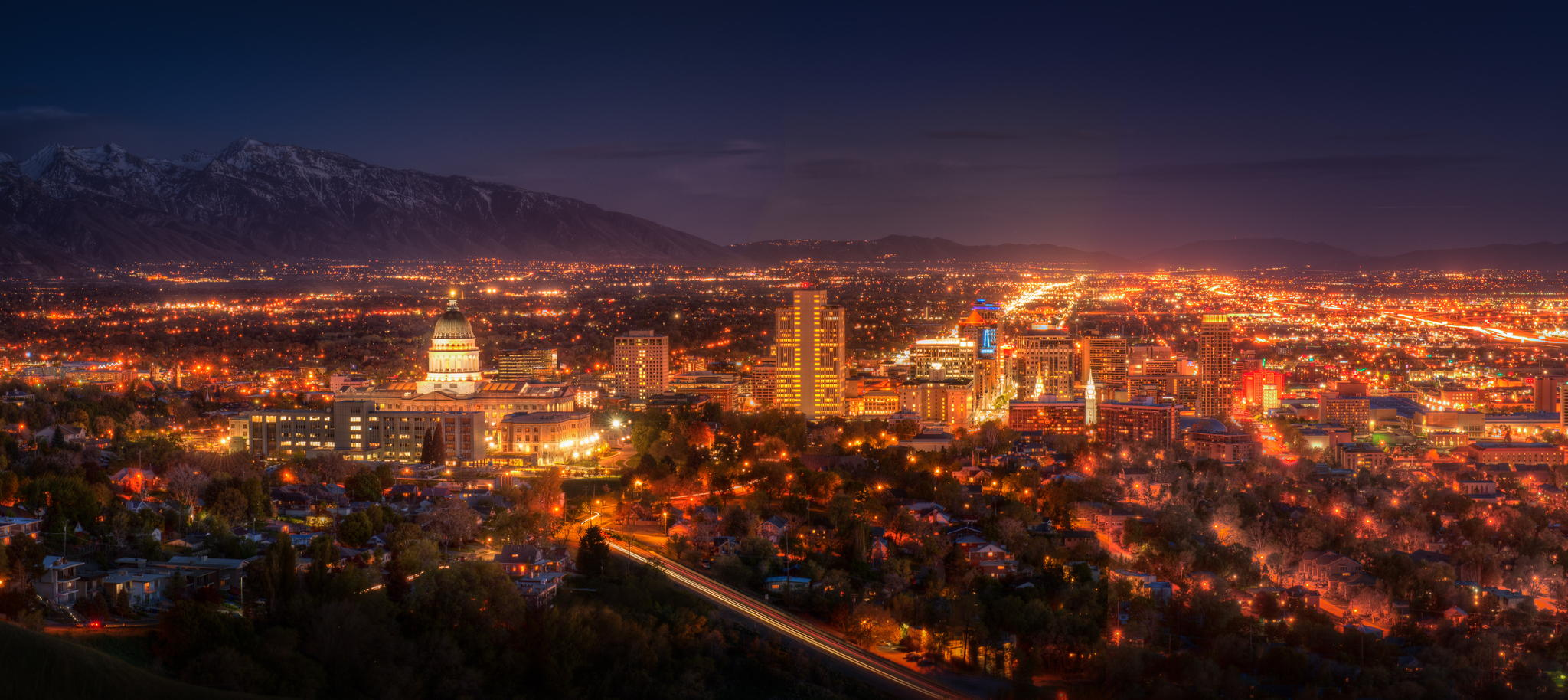 6 Reasons to NOT Wait Until Spring to Sell Your Home
Why does everyone think that Spring is the best time to sell their Salt Lake City area home? Is this even accurate? Or are most sellers (and their Realtors!) misguided and making decisions based on inaccurate information?
Holley P
10/05/2015
"Dustin was so great to work with from start to finish. He never left any questions unanswered. He always responded to concerns or questions day or night. We would recommend him to anyone we know and look forward to working with him in the future."
Earl & Cindy L
09/10/2015
"Dustin did a great job handling our real estate transaction. He kept us informed, was able to negotiate the transaction with the other agent, and the transaction closed very smoothly."
Cory W
01/12/2014
Dustin was extremely professional and patient as we looked for our dream house. Once found he expertly walked us through the negotiations and got us into the house without a hitch. We couldn't be more pleased with the outcome
Jeannie P
11/03/2013
"I moved from North Carolina to Utah recently. Dustin was a great resource and really worked to make the remote experience effective. He is high energy and was very responsive to my unique home search needs."
format_quote
Salt Lake's Favorite Realtor, Smart Home Expert, Author, and funny son of a bitch!