Get to Know Danny Kellman
Hi. I'm Danny Kellman.
Understanding the psychology of buyers, sellers, and their real estate agents helped me create a unique real estate process called The FamilyFirst Real Estate Advantage™ (FF-REA).
It is a stress-free real estate concierge service applicable when you sell your house and buy your dream home or first apartment building/ investment property.
When selling, The FamilyFirst Real Estate Advantage™ (FF-REA) is a system that provides an unfair advantage against other similar listings while making your experience, a smooth journey.
I blog about my experience as a real estate professional, and I discuss what you need to know as a consumer.
I am an award-winning registered real estate professional in Ontario focusing on the Greater Toronto Area (GTA). I'm committed to the highest standards of my profession. With over 15 years in the real estate industry, I am also:
* a REALTOR®,
* a licensed Mortgage Broker,
* a certified Real Estate Digital Marketer (REDM™),
* an apartment building and income property specialist,
* an MBA in Marketing graduate, with an economics & statistics background, and
* a certified Ultimate Home Stager and ReDesigner (USC™).
My current professional career is the accumulation of many roles in the real estate and financial industry. To complement my expertise, I have added accredited licenses and certification to my repertoire in the following fields. This is putting the last touch to the FamilyFirst Real Estate Advantage™: life and health insurance/ critical illness, personal loan provider, retirement planning and private pension, and guaranteed investment.
I speak four (4) languages: French, Spanish, English, and a mystery language that you'll need to ask. I'm addicted to watching romantic Spanish soaps with a nice glass of wine surrounded by my girlfriends. When I am not kicking "derriere" in my field, you will find me enjoying a good time with friends and family, traveling the world, or hanging out in my backyard with my peeps.
You can click the button above to visit my real estate website. If you'd like to get in touch, feel free to say hello through any of the social links below.
It is an honor to earn your trust!
Yours truly,
Danny Kellman, MBA, USC™, REALTOR®, REDM™
Real Estate Sales Representative
Right At Home Realty Inc., Brokerage
Email: dannyk@dannykellman.com
Smartphone: (647) 929-5346
Danny Kellman and The FamilyFirst Real Estate Advantage™.
Introducing The FamilyFirst Real Estate Advantage™.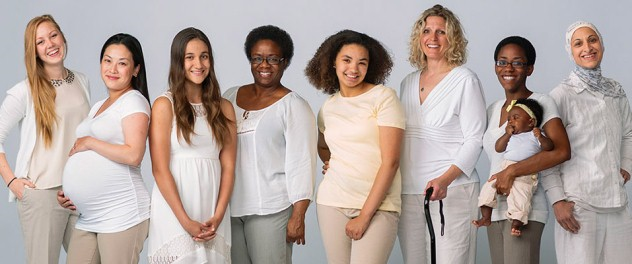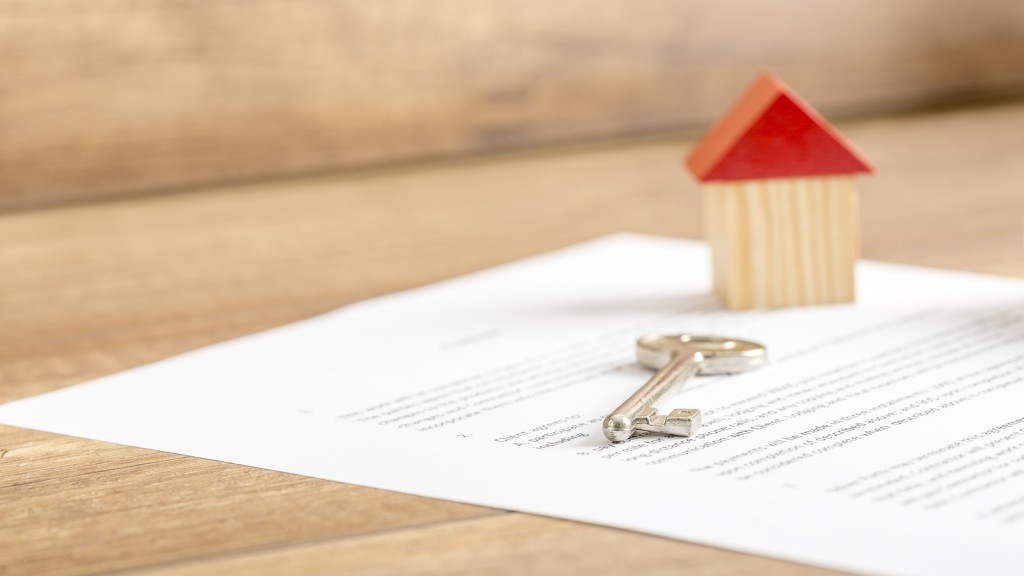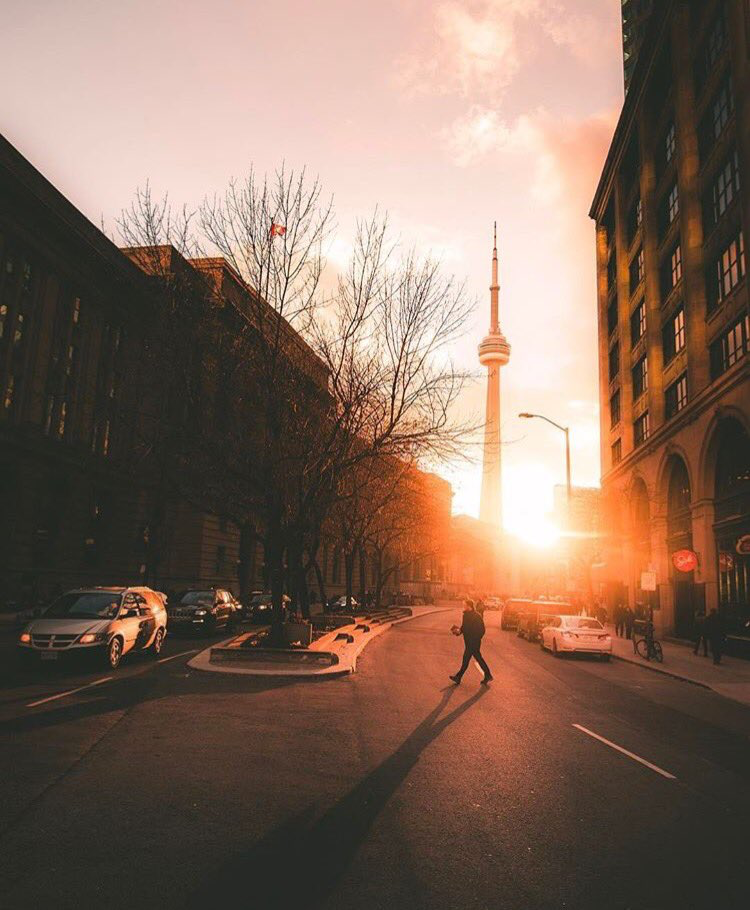 Certifications
Real Estate Sales Representative, USC™ Certified UltimateStager, Licensed Ontario Mortgage Broker
Samy Moorhouse - Vaughan
12/08/2016
A good friend referred us to Danny. She performed on a task that I've been trying to accomplish for the past five years: figuring out my maximum purchase price as a self-employed. She provided us solutions and a clear path while exceeded our expectations. Danny helped us see our situation in a new light to purchase a house for my family that finally feels HOME. I'm forever grateful to Danny and to my friend for introducing us.
Pierce Anathan - East Gwillimbury
11/14/2016
Professionalism, Accuracy, Peace of mind, Prepared, and Flawless Execution are the words that come to mind when I think about our experience with Danny. She delivered on her promises and kept us informed along the way. With her home staging skills, our house sold fast, and she was the well needed buffer between buyers and us to make this experience enjoyable.
Patrick Swilahi - King Township
10/21/2016
Danny helped me during one of the most stressful time of my life: my divorce. Her entire team gave me peace of mind during this phase, taking care of everything, especially the small details. Moving was making the separation real, however, I could tell that she cared about our feelings, and never took sides. She even managed to make us laugh at times. She sold our house and found my ex-wife and me, great properties for our family to move on. I cannot thank her enough for taking care of us with dignity.
Jack Newton - Newmarket
09/06/2016
In my opinion, Danny is one of The Best REALTOR® on the market today. She gave us the confidence to make important, informed decisions throughout the selling and buying process. We are pleased to endorse our REALTOR® of choice Danny Kellman.
Aviva W. Berg - Richmond Hill
08/03/2016
Danny is a one of a Kind REALTOR®. We had a fantastic experience finding the right property without breaking the bank. We started this journey not understanding how much there is to know about a property. We were in good hands and learned so much. We are no longer first time home buyer, and we continue referring her to all our friends and family.
Dyana Charlebois - Toronto
05/02/2016
I'm extremely grateful for having met my now great friend Danny. My best friend Cindy introduced me to her saying that she was going to exceed my expectations because she is a caring real estate agent. She helped me transitioned from living in Montreal to adapt to the Toronto Lifestyle. Thank you for helping me finding a house that I can call home and to send all these little details of events and introducing me to your network of bilingual speakers
Paul and Shannon West - Toronto
04/28/2016
When my wife and I decided to put our house on the market due to a job relocation, a friend recommended Danny to us. He mentioned that she is very thorough in everything she does and the process will be absolutely flawless. Well, we listened and have her and her team of "neat and organized freaks" as she calls it to prepare our house in it best light. We were amazed by her communication and negotiation skills
Stephen Brown - Ottawa
09/11/2015
Danny display's a creative balance between finding solutions to exceed customer expectations and finding different ways to get the job done right-the first time. She takes no short-cuts on delivering her service of excellence to her clients. Danny is knowledgeable and always on time for her clients.
format_quote
Home of the FamilyFirst Real Estate Advantage™