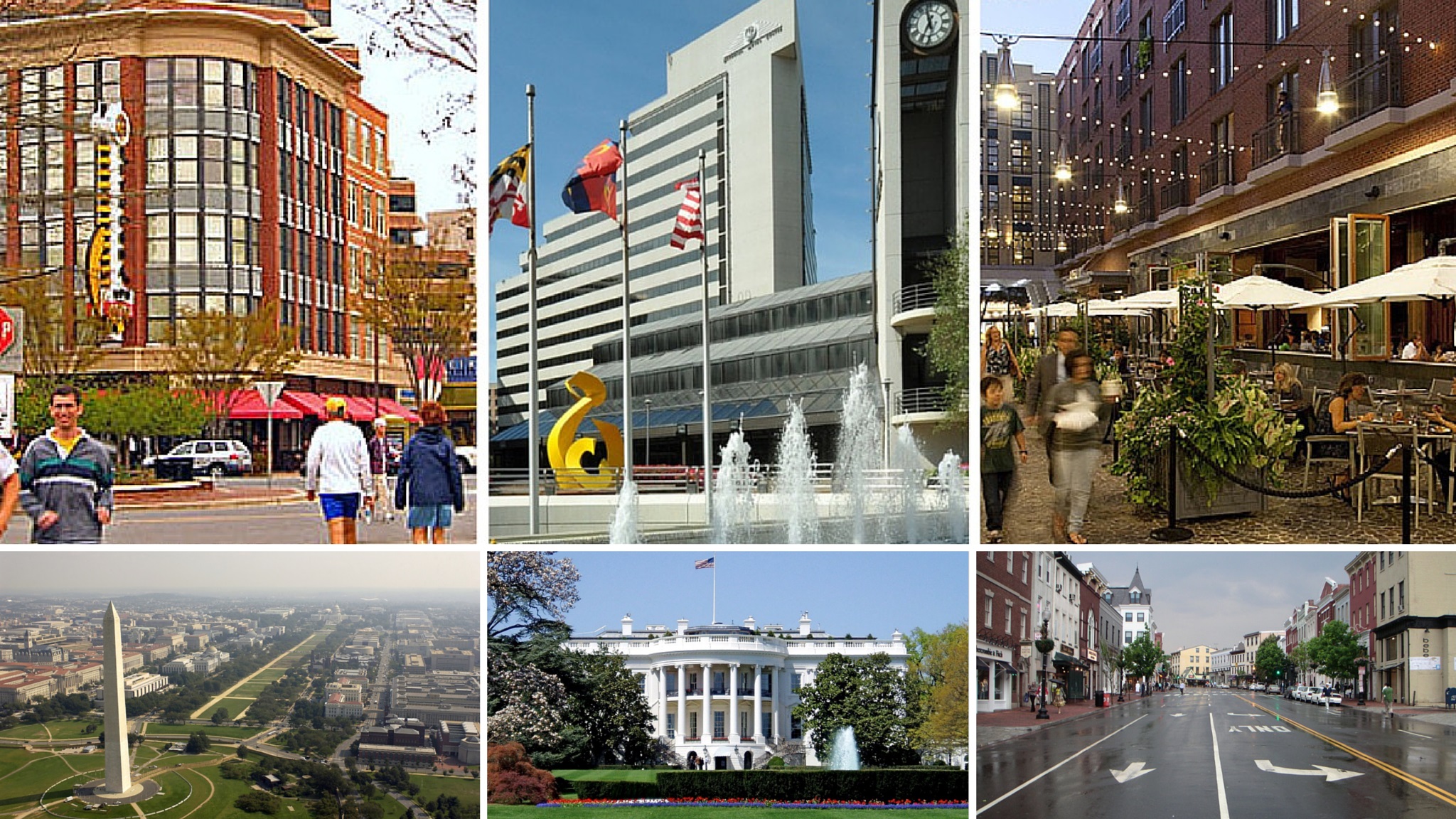 Get to Know David Wagner
When you decide to work with The Lise Howe Group, we make a commitment to you that you'll receive nothing but the best of service. Our goal is to take what many people believe is the level of service they should expect, and not only exceed it, but leave them amazed.
As a native Washingtonian, I know the city better than most. I am a fourth generation Washingtonian, so I know all the fun, popular, and sometimes forgotten spots in the city. I pride myself on being able to find you exactly what you are looking for the first time!
When not selling real estate, I am spending time with my wife and family, taking my dog Rosie on long walks through the park, and tasting the new offerings of the many restaurants our area has to offer. 
Five-star service is my promise to you. Nothing less!
Matt G - Westminster, MD
09/26/2014
Dave was absolutely fantastic, he was really patient with us searching for our new house, and guiding us through the process and making sure everything was ready exactly when it needed to be. Also, Dave and Lise kept a constant flow of visitors to view our condo, and helped us find a great buyer at a price we could work with. I truly can't say enough about how helpful the entire Lise Howe group was helping us through what seemed like such a daunting task at the beginning, but turned out to be totally manageable with their guidance and assistance.
Christine T. Bethesda, MD
08/28/2014
Dave was the best! He never got frustrated with me and took my needs and wants as a challenge. He was great to work with and made the buying process as stress free as it can be. He showed enthusiasm and excitement throughout my search! I would recommend him to anyone!
Bethany H. Alexandria, VA
05/30/2014
We had an excellent experience buying our first home with David's help. He walked us through every step of the process, counseled us on a (successful) bidding strategy, and never pushed us on budget or anything we weren't comfortable with. He was really patient and never made us feel idiotic for asking so many first time buyer questions! He also recommended people for other related services who have all turned out to be great. Really, he made what could've been a horribly stressful experience as fun as possible and he really infused us with confidence.