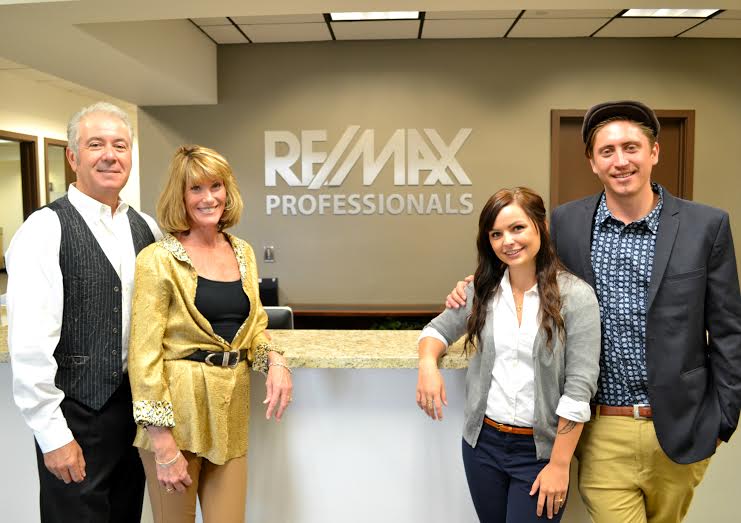 Get to Know Danny Podesta
Lived most of my life in the Reno-Sparks-Tahoe area. My parents were immigrants from Buenos Aires Argentina. They taught me in order to be successful, I must follow my dreams, trust God, work hard, be honest, and help others. I speak fluent Spanish.
Following my first dream was to win a Gold Medal in skiing. I became a Member of The 1981-82 United States Freestyle Ski Team. Ranked 11th in the world my rookie season. Retired at 21 years old due to a major hip injury and went through a major surgery. My next dream was to walk then enter Real Estate, both happened.
Attended the University of Nevada, numerous Real Estate courses and seminars. Received my Real Estate licensed in 1985.
#1 Help-U-Sell Real Estate Agent in the Nation 1996.
Award Winner with RE/MAX for production in the 100% Club since 1998, Platinum Club, and Hall Of Fame.
Next dream to open a successful RE/MAX Office and share it with others.
Broker/Co-Owner of the RE/MAX Complete Realty Office opened March 13, 2008
Team Leader of The Podesta Group at RE/MAX Preosfsionals September 2014. Leading a group of motivated real estate professionals is a daily reward.
In my personal time, I enjoy serving at The Rock Church using my gifts of playing electric guitar for the Worship Team and Drama Team. I love skiing at Mt Rose and the Lake Tahoe Area. Spending time with my beautiful bride cooking, or just watching a movie and sharing popcorn. Hanging out with my family when they let me.
Member of the Red Hawk Golf Club, 2009 Men's Club Champion in my division.
What I love most is serving my family, friends and clients.
If you are thinking about selling or buying real estate in the near future call me at 775-742-5335.
I am never too busy for you referrals
Danny Podesta -
Broker Salesman
The Podesta Group
RE/MAX Professionals
Certifications
I specialize in serving people. From entry level first time buyers to seasoned pros in gated luxury communities. I speak fluent Spanish and serve the Hispanic community. Residential, Commercial, Property Management, Short Sales, REO's, Multi Units. Distressed Property.
Consistent award winner for RE/MAX.
100% Club, Platinum Club, Winner of the RE/MAX Hall Of Fame.
Awards
REMAX 100% Club
REMAX Platinum Club
REMAX Hall of fame
format_quote
The Podesta Group at RE/MAX Professionals is a full service Real Estate Company serving the Reno Sparks and Truckee Meadows. Residential, Commercial, Property Management. Short Sales, REO's!