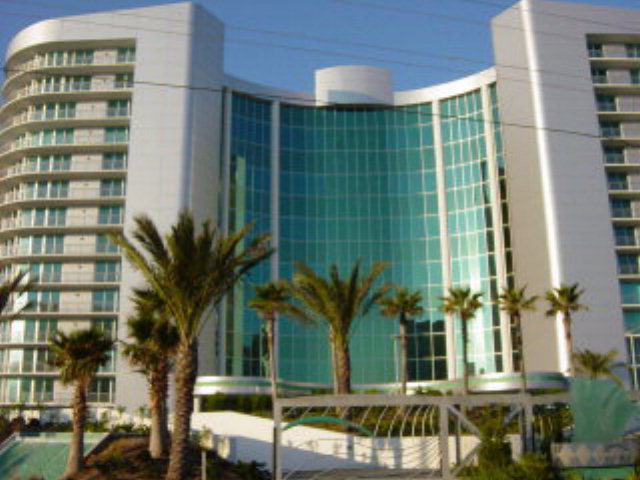 Get to Know Cindy Trainor
Chris V
09/11/2013
We've been working together for 8 months and Cindy keeps on trying!
Melynda H
08/23/2013
Cindy marketed and sold my lot within 2 weeks!
K Parris
07/01/2013
As a first time home buyer it was great to have Cindy, a knowledgeable agent helping to guide me from looking, to financing to owning!