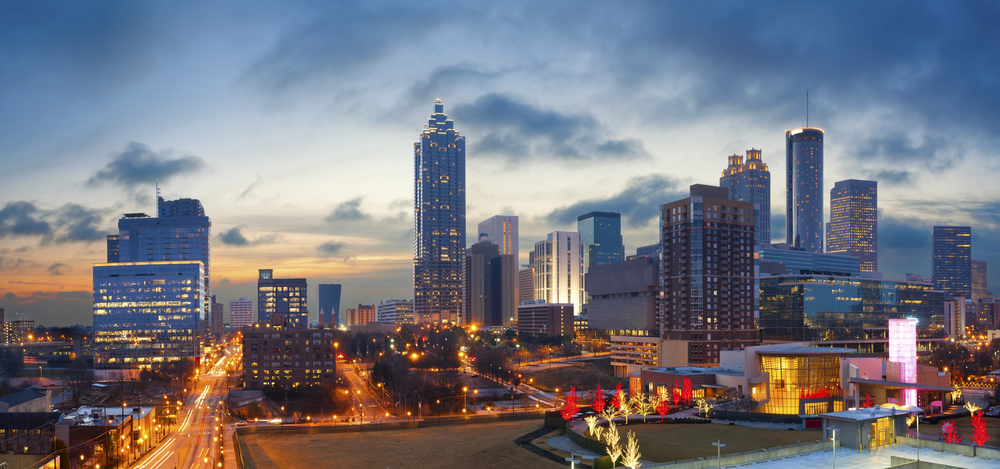 Get to Know Chad Schernikau
Growing up on a farm in Nebraska taught me that if something is worth doing, it is worth doing right. It takes dedication, perseverance, and a strong work ethic to produce anything of value, and I took these values I learned in Nebraska and now apply them to my daily life as a professional Realtor. These values are most evident in my approach for selling real estate, where I use my background as a former teacher to help my clients make well informed decisions. It is in my nature to help people.
Helping people is why I love my job. My job is not to convince you to buy or sell a property or piece of land; I am not a salesman. My job is to have your real estate sell itself and make purchasing your dream property a seamless, enjoyable experience by professionally identifying both strengths and weaknesses of potential properties. When I help my clients find their dream home, the perfect location for a business, or even land, I do not stop there. I am constantly available for my clients and believe that once I have assisted you in the initial buying or selling of your property, I will always be there for you if you ever need any further assistance. The joy I get from making people happy, seeing the smiles, and the look of accomplishment my clients have at the closing table is what drives me to be the best Realtor I can be for you.
I have been in the real estate business since 2004 and a Cobb County resident since 1998. My wife Brenda and I are the proud parents of two beautiful children, Jack and Ava, and we are all happy and proud to call Cobb County our home. I use my extensive experience and knowledge of the surrounding area to offer a variety of real estate services including buying, selling, investing, short sales, and foreclosures. Although I cover the entire metro Atlanta area, I have done extensive work in Cherokee, Cobb, Douglas, and Fulton counties and will work tirelessly for you no matter the location.
If you are interested in speaking with someone about real estate who approaches this business very seriously, and who focuses squarely on you, do not hesitate to contact me. I will meet to consult with you and answer any questions you have about real estate. Let us begin there, so I can continue my pledge to build lifelong relationships one person at a time. Buying or selling real estate is an enormous investment and can sometimes be overwhelming; I am here for you ensuring that you make the decision that is right for you. You require and deserve the best which is why you need someone who embraces this job as a way of life. I am here to provide the best real estate experience available, just for you.