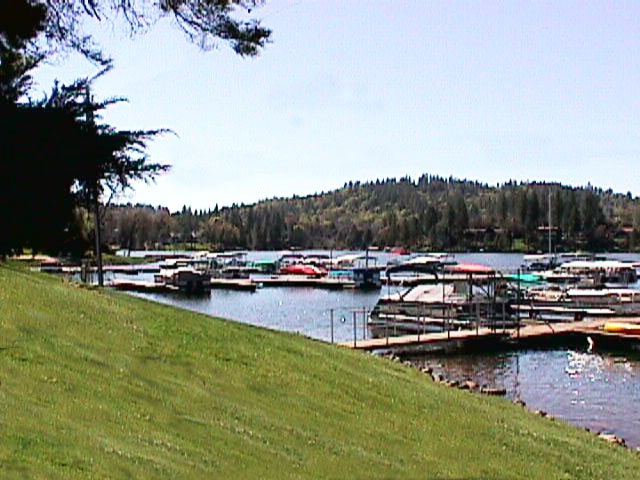 Get to Know Connie St. James
 In 2000, my husband Tye and I left Santa Barbara after discovering a gated community called Lake of the Pines in California's Sierra Foothills.  It was "love at first sight."  We found a house, bought it, moved in and started remodeling. I got involved in several bridge groups, the Bear River Garden Club, and the Firebelles  (LOP fundraiser women's group).  In addition to playing bridge, I am a volunteer at one of our local hospitals and recently have joined two knitting groups.
I have 30+ years of business experience - ranging from secretarial/bookkeeping to administration.  I have a BA in Psychology, an MA in Marriage & Family Therapy and for a while worked as a California-licensed psychotherapist.   I received my real estate license in 2001 and have been working as a full-time real estate agent ever since.
When clients hire me to represent them in their real estate transactions, they not only get an experienced Realtor, but also a counselor, a negotiator, a project coordinator, and a business administrator. In addition, I  successfully completed the "Seniors Real Estate Specialist" program offered by the National Association of Realtors and the Century 21 "Mature Moves" program designed to prepare agents  to work with the age 65+ population.  I am a member of both Nevada County and Placer County Multiple Listing Services (MLS).
My background as an administrator, secretary/bookkeeper, and counselor prepared me well for the field of real estate in that it gives me a unique point of reference which results in positive home buying and/or selling experiences for my clients.  Playing bridge keeps my mind exercised, and knitting has taught me patience and persistence. I work for referrals so you can count on great service.
format_quote
Every day is a great day ... and some are even better than others. The right attitude can make a tough job a lot easier and, with my attitude, I make the job of buying and selling a home easy.