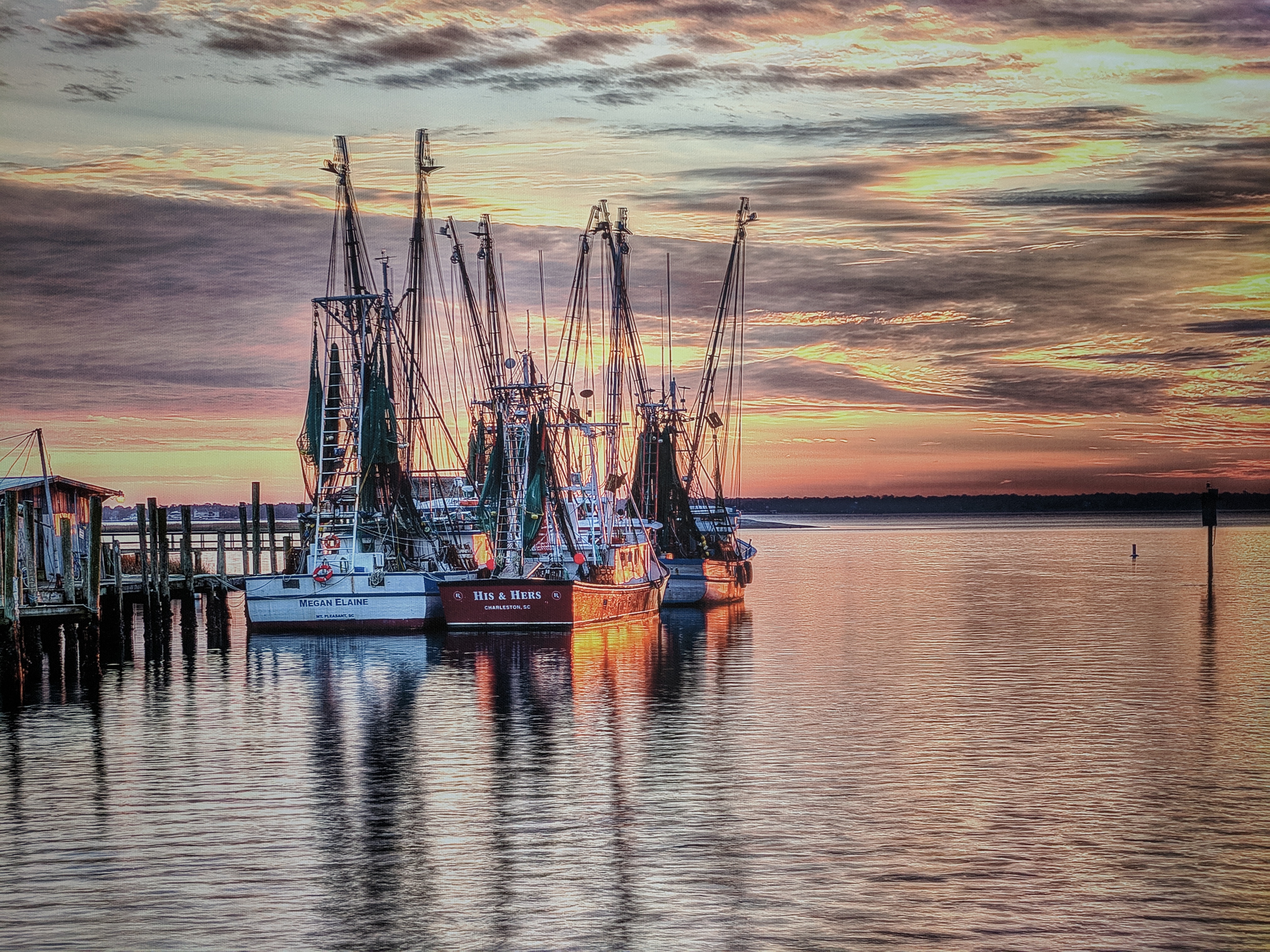 Get to Know John Fee
Get a positive and helpful partner for your next real estate transaction. John is a full-time REALTOR® serving clients in the beautiful Lowcountry area of South Carolina. His primary service area includes Bluffton, Beaufort and Hilton Head Island, conveniently situated between Charleston, SC and Savannah, GA. John is a committed, motivated, and highly-skilled real estate professional with an appetite for new technology and customer satisfaction. His goal is to bring his experience, determination, expertise, and positive can-do attitude to bear so that your next transaction is closed with finesse, satisfaction, and peace of mind.
John provides buyers and investors with laser-targeted search results to find the right properties along with precise market analysis to determine accurate values. They appreciate his listening skills, ability to adjust as priorities evolve, and his uncommon responsiveness when needed. He offers sellers marketing solutions that bring offers by harnessing the power of the internet through social media and targeted online exposure. Traditional marketing is enhanced with hi-def photography, print media, and open house events for brokers and buyers. Find out why so many clients have posted 5-Star reviews.
Licensed REALTOR® in South Carolina and Florida
Five Star Professional
USCG Licensed Yacht Captain - 100 Ton (retired)
Two-Time US Olympian - Luge
Certifications
GRI - Graduate of The Real Realtor Institute
CNE - Certified Negotiation Expert
CIAS - Certified Investment Agent Specialist
CPS - Certified Probate Specialist
John & Kathryn Schepis
08/06/2015
John was the most professional agent I have ever worked with. In addition John was always available when I needed to either ask a question or request guidance on various matters. John is a total gentleman, very polite and very knoledgeable re: real estate matters. I'll always consider John a friend that I can call on regarding any matter,
Marisol Leon-Smith
08/05/2015
I would highly recommend John Fee. He helped me sell my home and find a new one. John is extremely knowledgeable and an excellent negotiator. He is kind and patient and never tired of my many questions! This was the best experience I have ever had with a realtor, it was an absolute pleasure working with John and I will definitely use his services again in the future!
Steve & Tina Taylor
08/05/2015
John Fee is an extraordinary and talented realtor who does go above and beyond your expectations to help obtain just the home you are looking to buy. We were in a hurry to purchase a home and after viewing only a couple he led us to ours. With John's helpful guidance we were able to secure the bid and landed up getting the home for less than asking price! John also got our closing date moved up by two weeks which we requested and it helped us get needed repairs done before our move in date. John returns your calls quickly and will give you all the support you need. The bottom line is we highly recommend John Fee! Give him a call. He will not let you down!
B Corey
06/14/2015
John was extremely helpful and knowledgable when we were looking to purchase a home. Always available and answered all questions in a prompt and professional manner. We would highly recommend him to our friends when and if they were to look in Florida for a home.
Mark Corey
06/12/2015
John was a pleasure to work with. He was always willing to go the extra mile to make sure we were comfortable with the whole process. He was extremely patient with us during our search for the right home. We used John to list and sell our former home (multiple offers in less than one day!) and also to purchase our present home. You can't go wrong using John. I highly recommend him.