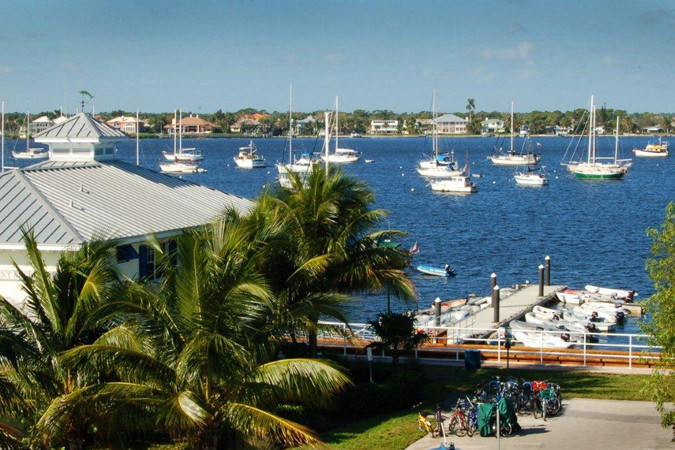 Get to Know Cindy Capwell
MEET CINDY
Concentrating her efforts on waterfront properties and the finest communities, Cindy Capwell has established an impressive resume selling waterfront properties.  Cindy's clients and colleagues recognize her as a caring and passionate Realtor with amazing results for her customers.  Cindy is fully equipped with a well known firm specializing in luxury and waterfront properties.  Cindy believes in providing the highest level of service to her clients. 
A steadfast dedication to evaluating each clients unique needs and finding them that that ideal property are among the many reasons why Cindy has become the Realtor of choice among her long list of clients.  Cindy's goal is that her clients have the best real estate experience they could have.
"I always have time and energy for my clients."
Christie P.
05/19/2014
Cindy was available 24/7 when we were selling our home. She understood our need to sell quickly and knew where we needed to be price wise to sell She represented us professionally and kept us informed on everything. She is honest, reliable and loyal to her customers-
Barb W.
05/17/2014
Cindy is like a pit bull when it comes to selling your home. She responds to all questions promptly. Cindy is very personable and does whatever it takes to sell your home. She's very good at following up an all showings and open houses. Cindy takes her job very seriously and takes selling your house very personally.