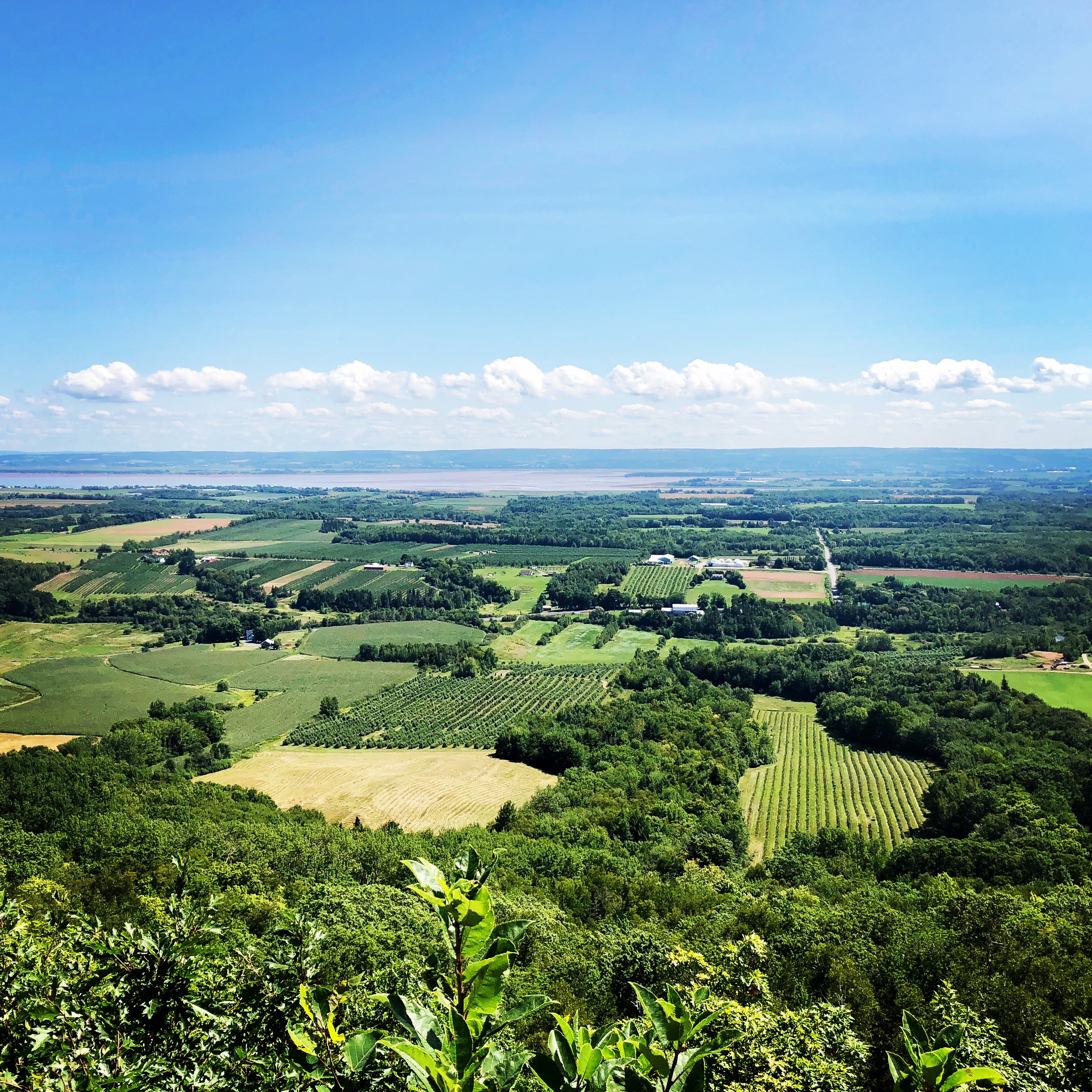 Get to Know Charlene Meister
First licensed in 2007, I have come back to selling real estate (what I love!). My daughters are now old enough to not need me, which is good news for any of my clients (past, present, and future). I am experienced and available....a combination that you don't see very often in our business.
I have lived in various commmunities in our Annapolis Valley my entire life. Everywhere from a farm to a lakefront home to life in a seaside community to a home in a small town.  If you don't know anything about the Annapolis Valley, NS - I describe it in 4 words - Friendly, Fertile, Fundy, and Forever.
Certifications
Specializing in Residential Resale, Military and RCMP Relocations, and Farm Properties.  With my technical background and my intimate knowledge of the area, I have experience and enjoy both listing and selling properties in our Annapolis Valley
For home, land, farms, income property listings, my goals include getting each property in front of as many potential buyers as possible as well as providing the research, information, and insight needed to determine the perfect asking price. For my buying clients, my goals include: matchmaker, community guide and, of course, the "bottom line".
Awards
EXIT Realty Inc. Bronze Award Winner
Skills
Marketing, Negotiating, Contract Preparation, Research, Community Knowledge, Market Knowledge, etc.
format_quote
Knowledgeable, experienced, results-driven.....and you can reach me anytime!