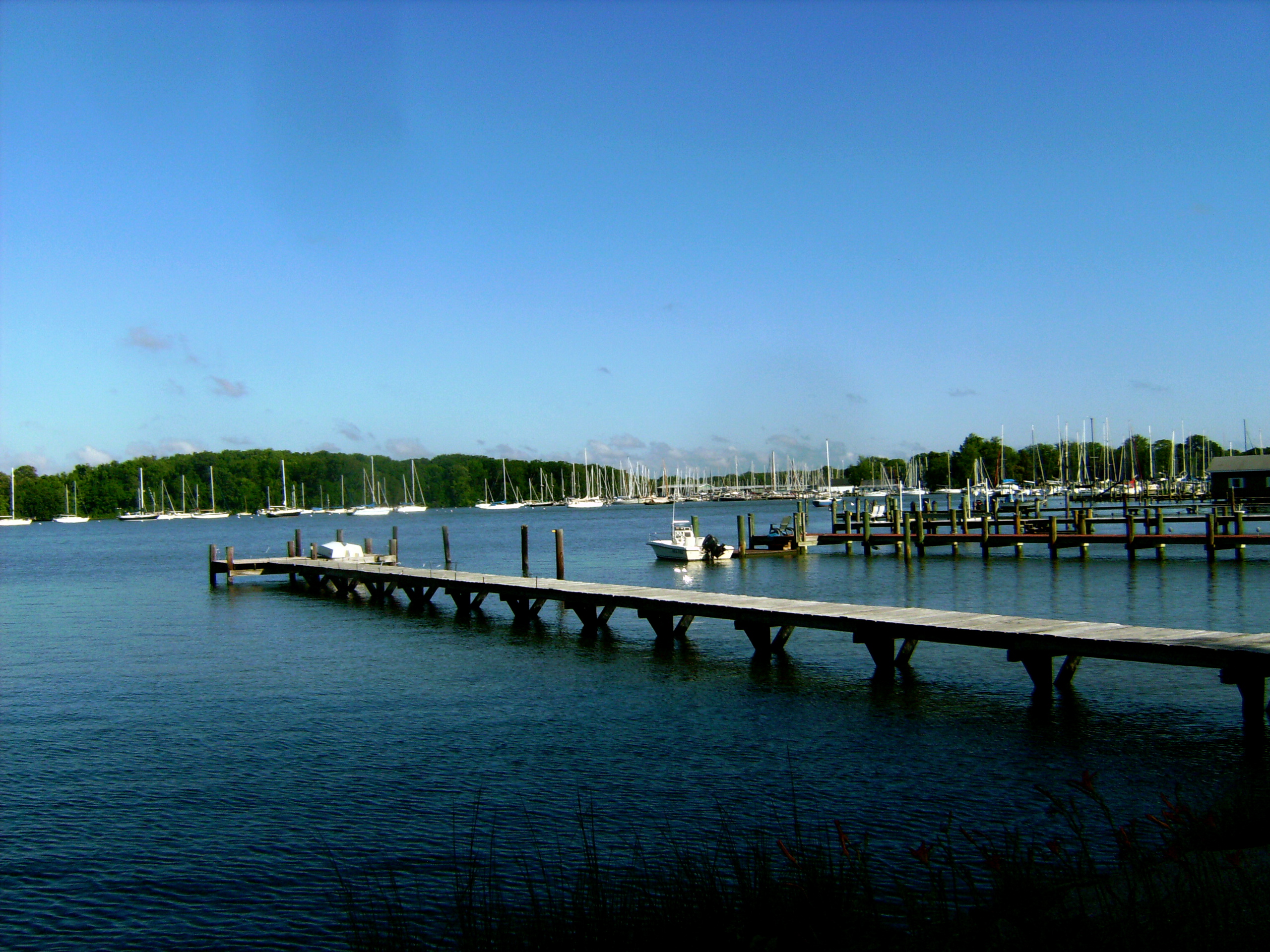 Get to Know Virginia Glenn
Whether it's your first home or an investment property, real estate is a wealth building process. It makes me happy to see my clients achieve their goals and I enjoy being part of that process! One of the main reasons I chose to open Chalk Point Realty was to create a business where the focus was the client.
My experience in insurance, finance and commercial real estate gives a depth of understanding and gives me a broader long term view when assisting my clients through the process. Forging long term business relationships is what it is all about!
I have over 11 years experience in both Northern VA and Maryland. Serving both areas from McLean VA to Annapolis and surrounding areas. If you are marketing an upper end or luxury, or waterfront, waterview property having access to SOI and demographic targeted Luxury marketing in both areas is a plus!
Although a native of Northern VA, I have lived in Anne Arundel Co. since 2003 and have been selling real estate full time in both VA and MD since 2002. I cover a wide territory and am very knowledgeable having lived in the DC area since 1975.
WATERFRONT:
If it is waterfront you are interested in I can assist. Having worked for a national developer of luxury waterfront in site identification and aquisition I am familiar with the process. Having lived on both the Severn and West Rivers, you could say it's in my blood. I am familiar with waterfront properties on the Chesapeake Bay, the Severn and South Rivers and their tributaries. My husband, Patrick (Coast Guard Ret), and I live in West River and everyday enjoy our little piece of heaven on the water.
The longevity and confidence I have experienced through these recent turbulent years in the real estate market; come from my clients as I really do care, and it's their recommendations to others that result in repeat and referral business that keeps me successful. If I think something is a really bad move I will say so; and have had more than one client come back years later to say "Thank you and I want to work with you again".
We work with buyers, sellers and investors in real estate transactions spanning all of the price ranges and property types.
Residential Single Family – Our residential single family services connect buyers with sellers every day, and we do it with professionalism and a total dedication to my clients. This property type is the majority of our market transactions, but by far not the only one in which we have expertise.
Brian Cleland
01/07/2012
I've worked on and off with Ginny for a few years now, and it's hard to find a harder working more delightful person to work with. I recommend Ginny highly. I personally look forward to our next project together. Please call me @ 818 388 2646 if you have any further questions. Brian
Susan Deboer
11/17/2011
Ginny was instrumental in us finding our home when relocating to Andrews AFB. My husband was stationed in Florida and the family was in Maine so Ginny stepped up so many times to provide extra service to work any issues that arose during the home buying/relocating process whether they fell under the real estate agent hat or not. There have been many times my husband and I have commented that we were so lucky to have Ginny as our agent and when we are ready to sell our home Ginny will be our agent again.
format_quote
Choose Chalk Point Realty: Exceptional Properties, Marketing & Professionalism. Buyer & Seller Representation, Property Management. Experience the Difference!