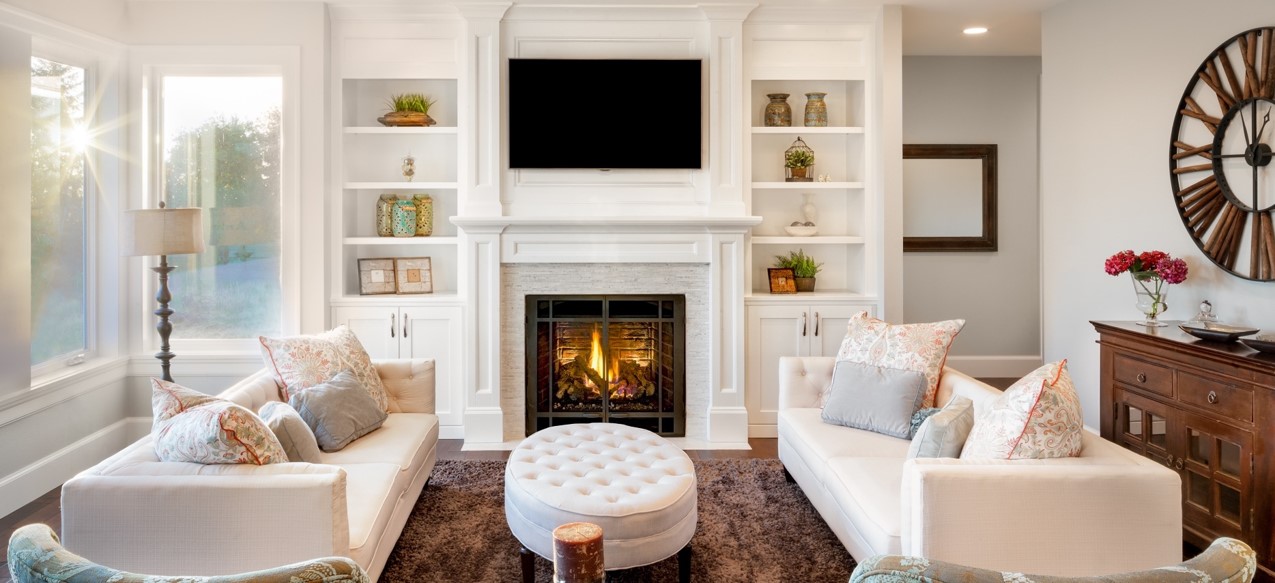 Get to Know Carletha M. Frazier Singleton, Certified Military Residential Specialist
Carletha Frazier Singleton began in the Real estate industry in 2004, she is a licensed real estate broker in 2 states and holds a vast amount of knowledge and experience. She has managed apartment communities housing over 300 units and later went on to own an operate a property management company that served investment properties from single family homes to condos and duplexes.
Carletha's knowledge and experience expands beyond property management to assisting first time home buyers, military buyers as well as individuals looking to move up or downsize their current lifestyle. She also helps investors locate and purchase and sell property. Her marketing techniques excel when assisting homeowners to sell property.
In addition to real estate, Carletha started mentoring and coaching business individuals and entrepreneurs in 2011 and her passion to empower others continues to grow. She is a certified mentor for eXp Realty where she helps guide both new and seasoned agents with their real estate business. Her enthusiasm for technology & passion lead her to become a certified trainer for the National Association of Realtors.
Carletha goes above and beyond to serve her clients with an anything is possible attitude.
Military Relocation To Savannah * First time home buyer
Certifications
Carletha started in the Real Estate industry in 2004 and Specialize in New Construction Homes, 1st time home buyers, Military home buyers & sellers, Short sales & Certified Pre-Owned homes and more. As a native of Hilton Head Island and Bluffton S.C area, I know the area, not just as a vacation destination, but as a community, and I'm delighted in helping others make Hilton Head or Bluffton their home. With a genuine love for helping and working with people, I think of myself as a "consultant," not a sales person. Those selling Hilton Head Island property appreciate the fact that I have special training in "staging" and provides this extra service. I know exactly what it takes to get a home or condo ready for sale and I work with the owners to make staging fun and stress-free. Buyers quickly recognize that I am a good listener who quickly picks up on their buying style and works with them honestly and professionally to meet their home-buying goals. I truly believe that buying a property should never be stressful. My caring, above-and-beyond work ethic makes the buying process a pleasure. Even though I grew up here, I never tire of the beach and all of the sporting options that the island offers year-round. Let me show you why Hilton Head or Bluffton should be your next move.
jasontyo1979
01/27/2015
Carletha helped us every step of the way through the buying process and beyond. She was very knowledgeable and very willing to go the extra mile. Even weeks after closing she was still willing to help us get some information we requested.
Lisha Dotson
01/23/2015
She takes the time to understand your needs and strives to locate the best fit for the things you are looking for in a home. When speaking with her she always had a smile in her voice and nothing that you may ask of her to do she is willing to assist in any way possible.