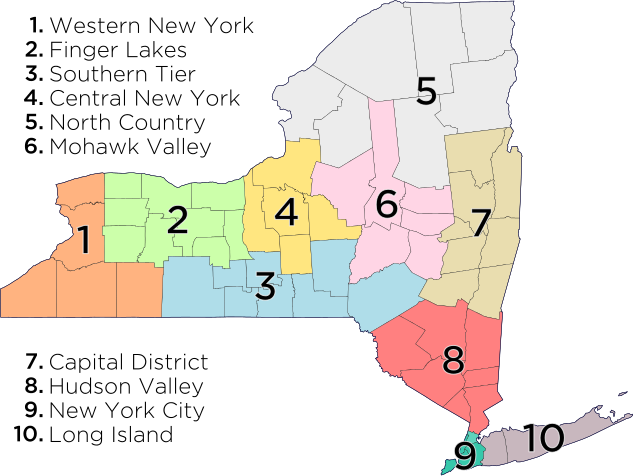 Get to Know Irvin Ackerman
In the market for a new Apartment rental?  Looking to move your business to a new location or expand?   Do you need to sell your home or purchase your first Home?  Well if you answered yes, I can assist you with one or all of them.  Contact me today for a free Real Estate evaluation.
NYSAR LIBOR GCAR Team up to lend a helping hand for Hurricane Sandy Relief
Certifications
Residential Sales + Rentals + Commercial Leasing + Sales
Tony & Kitty
04/16/2013
We were very please with the professional service given by Mr. Irvin Ackerman in renting our property. Not only did he get us a fair rent but did all the work of interviewing and showing our property to qualified prospects thereby relieving us of all the stress and drama that goes with renting. Also we were very happy with the speed with which Mr. Ackerman was able to find a good tenant for us. Our experience leads us to highly recommend Mr. Irvin Ackerman and his Company to anyone who has property to rent. He is very good to work with and charges a very reasonable commission.
format_quote
Building communities one property at a time, please feel free to contact me. skype: irvin.ackerman