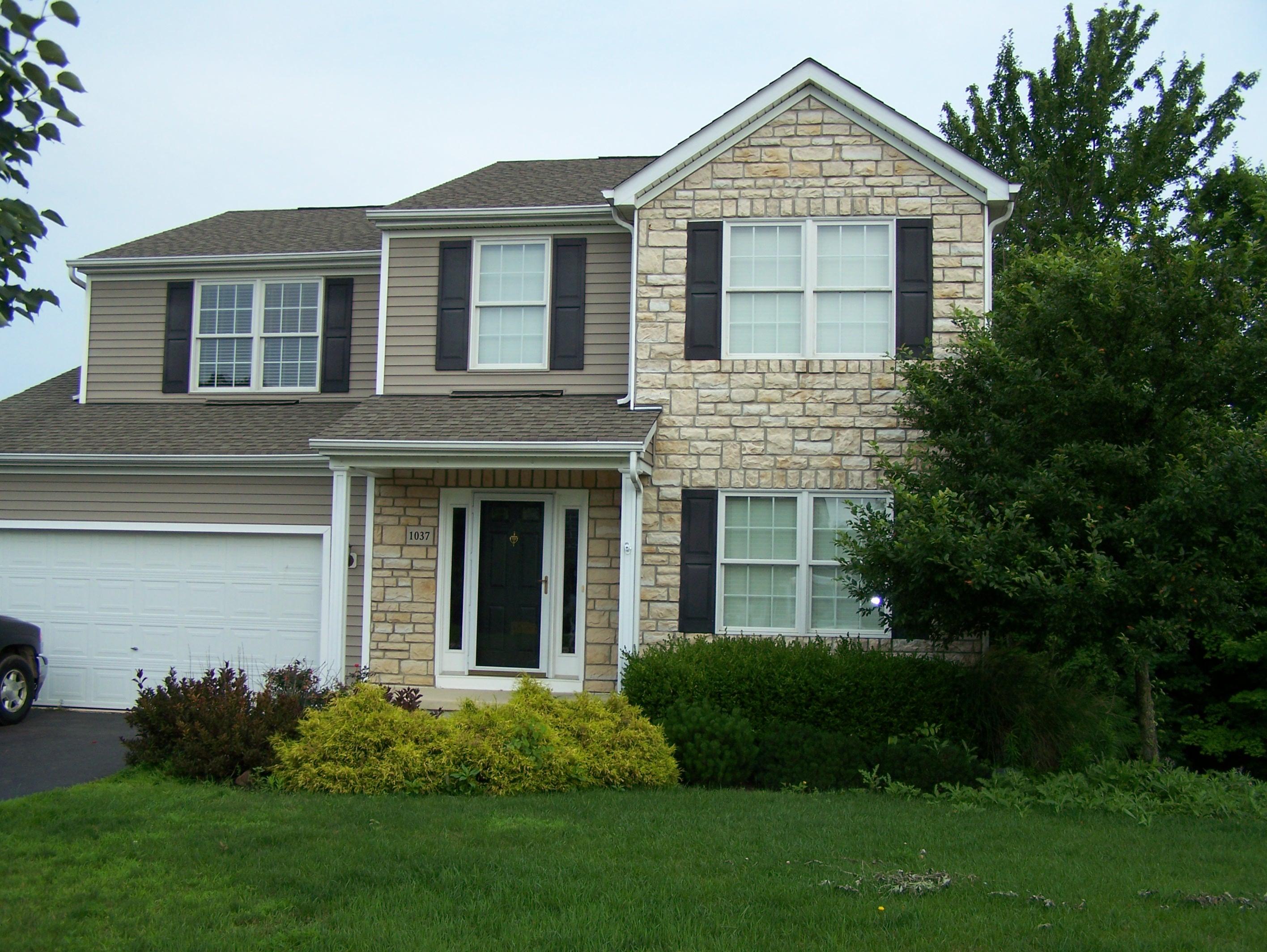 Get to Know Pete Harper
Working with Chris Reed and The Professional Reed Group, I do represent buyers and also all short clients.
format_quote
Representing buyers in Central Ohio. If you are home buyer and need an agent that is reliable and will share with you all of the Pros and Cons, and guide you to the purchase of your new home. Call me!