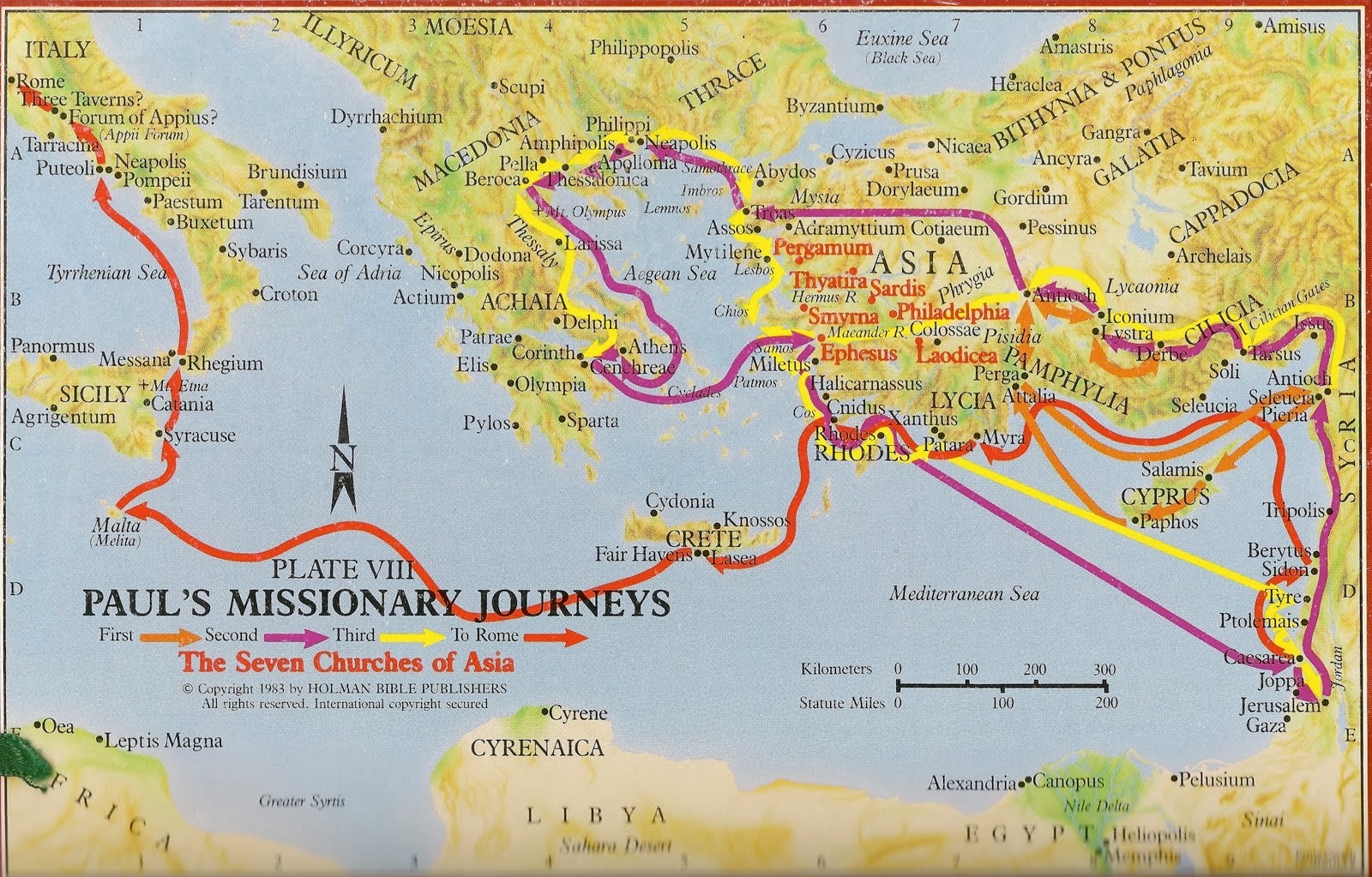 Get to Know Dianne Langston
Hi, I'm Dianne Langston, a real estate professional serving the people of Shasta and Tehama Counties. As a Realtor for more than 37 years, I have weathered the ups and downs of the real estate market by continuously assessing my client's needs and making them a priority. 
I enjoy interacting with most people and respect them as fellow beings created in the image of God. I serve God by serving them.

Since beginning my real estate career in 1983, I have continued to study, grow, and learn all that I can in order to better serve my clients. I have completed classes in economics, finance, investments, short sale transactions, and real estate appraisal, to name a few.
While I love bringing homes to market for individual homeowners who are selling due to happy circumstances, that is not always the case for everyone.
My compassion and faith have served me well in helping those who are dealing with impending foreclosure, divorce, and probate situations. I have also worked extensively with bank foreclosures, known as REO's. I've listed and sold properties for Wells Fargo, Chase Bank, Bank of America, and others including Fannie Mae and Freddie Mac.
Years of experience have made me very proactive with regard to my client's well-being. I can usually prevent problems in the embryonic stage, and I go to great lengths to accommodate other agents for my client's benefit. At the same time, I am proactive and protective. I will not allow any aspect of a transaction to result in unnecessary exposure to litigation for the buyer or seller. I am happy to share with you the many ways in which this is prevented.
When I am not assisting clients to buy or sell real estate, I love to read and listen to preaching. I'm also involved with Shasta Children's Ministries in our local school system, and I am a DTM level Toastmaster. This is the highest accomplishment and award offered by Toastmasters. I organized a Toastmaster's club for the Northern Solano County Association of Realtors and I served as a Secretary for the National Association of Real Estate Brokers (the African American trade Association.) I have been a Kiwanian and speak publicly at churches often, and upon request.
I have also served and supported the Realtor community in many capacities, including chairing committees on education, manufactured housing, and the Youth Professional Network.
I enjoy traveling the world to learn about other cultures. I have visited Ireland and Israel, and have twice traveled to India as a Missionary. As a student at Shasta Bible College, I will be awarded the Bachelor of Arts in Christian Professional Studies – Biblical Studies in May, 2020.
When you choose to work with me, you are making the right choice. Please rest assured that I will get the job done. In my real estate practice, "no" identifies a method that will not work, but it moves me just a bit closer to YES! I am a win-win person and I always try to understand and accommodate all parties needed for closing. I do this while finding the best way to serve my client – and our God.
Awards
DTM, Distinguished Toastmaster
format_quote
Sola Scriptura, Sola Fide, Sola Gratia, Solus Christus, Soli Deo Gloria