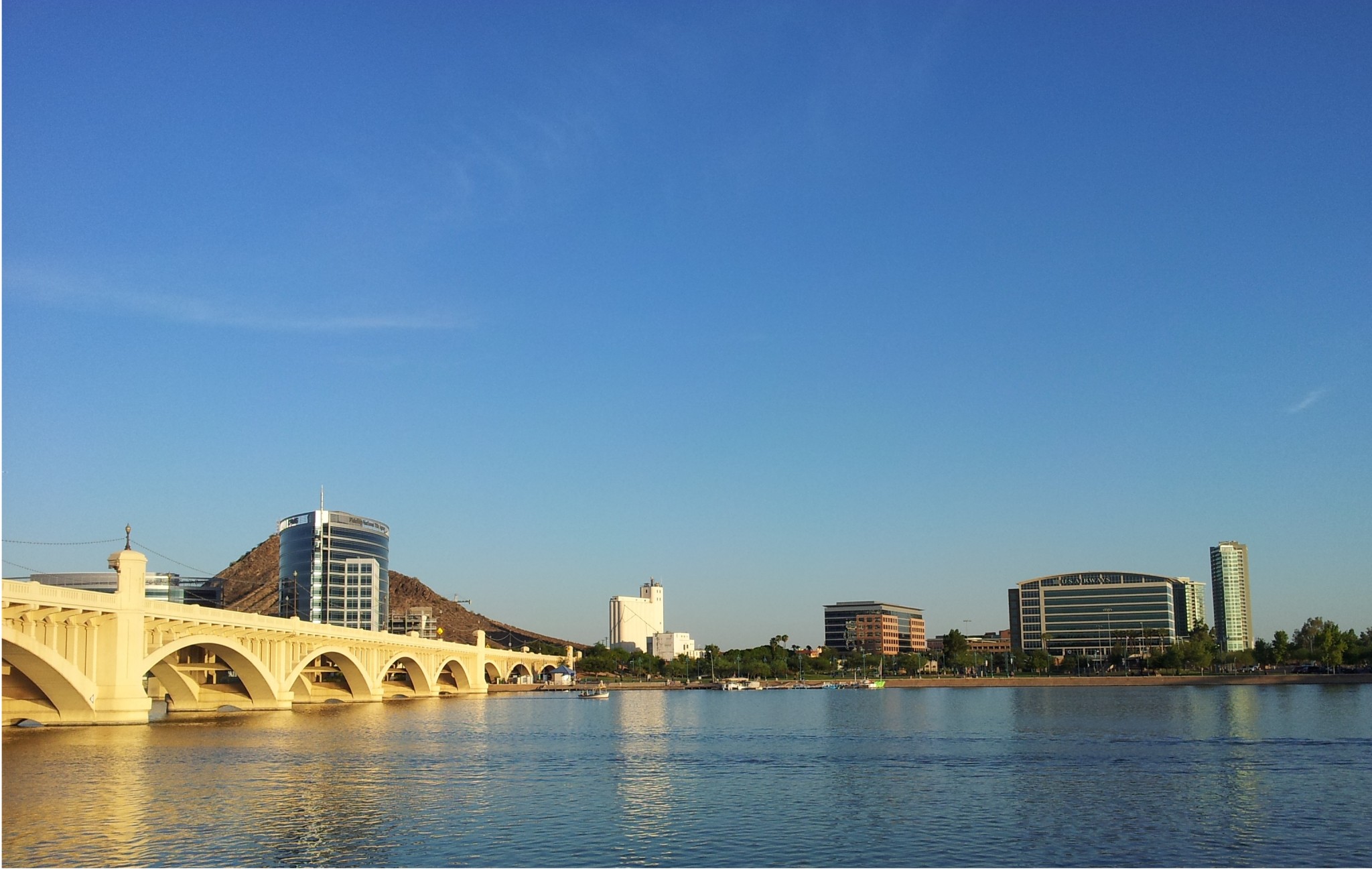 Get to Know David Roid Israel
This is my hometown. I am a valley native and a 4th generation Arizonan. This is where my family is, where I do business and where I volunteer. I love this state.
If you are a buyer, let me use my expertise in walking you through the home buying process. I've worked with buyers all over the Phoenix metropolitan area and I know the growing valley very well. If you are looking for a quiet suburb house to an in the middle of it all townhouse or condo I can be your guide.
For my those selling it comes down to two main things. How much will it take to get it sold and how fast can it be done are the main questions. These two can have inverse relationship depending on market conditions. The goal in serving any client is finding the optimum balance for your goals, your property in conjunction with whats going on in the market.
Certifications
Over my career I have earned my Accredited Buyers Representative(ABR) and e-Pro designations. I am currently almost finished with my Graduate of Success Institute(GSI) designation.
Awards
Multi-million dollar producer.
Investor client January/2013
01/21/2013
David is excellent. I've bought two multifamily properties with him (both in 2012) and he was thorough and responsive each time. One of the best things about him is his honesty. Other buyer agents try to get people to buy properties, even if those properties aren't the best investments or would otherwise not meet the buyer's needs. David actually recommended against buying some properties, providing local insight into the neighborhoods. He is very familiar with the larger Phoenix area, including Phoenix and Mesa, and has a good sense of the different neighborhoods and where investors would be interested in buying. He also has a great sense of property prices and values and is able to make good recommendations about what price to offer. David is also personable, a really nice guy who is easy to work with. He takes care of everything and makes the buying process simple. He has strong contacts with home inspectors, termite inspectors, and maintenance people, so is able to streamline the buying process. He also took the time to discuss any issues or concerns, and was available for calls and responsive on email. As an additional bonus, David offers a great property management service. He has done an excellent job managing two properties (four units each), addressing any maintenance or tenant issues that arise, quickly finding good tenants, and providing helpful breakdowns of the monthly income and expenses. His rate is very competitive as well, better than I was able to find with other companies. I look forward to continuing to work with David for both purchases and property management. I highly recommend David to anyone looking to purchase in the greater Phoenix area and/or anyone who is looking for a great property manager.