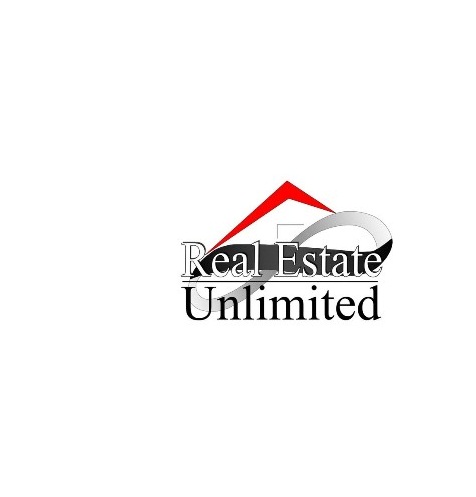 Get to Know Anna Yashnyk
I have one main goal Real Estate and that is to give you the best service possible!
I am a specialist in the Baltimore County. If you are looking to buy or sell a home in our area, you've come to the right place!
I will give you the guidance and support that is needed throughout your entire buying or selling experience.
Certifications
· Accredited Buyer's Representative (ABR®);
· Certified Distressed Property Expert (CDPE)® ;
· Experienced short-sale negotiator;
· Maryland Certified Agent and Broker;
· Certified Foreclosure Agent
· Commercial Real Estate Professiaonal
· Member of NAR
· Member NAREB
· Member of MRIS
· Member of GBBR
· BPO/REO CERTIFIED
Skills
I can:
§ help you determine your buying power
§ assist you in your home search.
§ assist you in the selection process by providing objective information about each property.
§ help you negotiate.
§ provides due diligence during the evaluation of the property.
§ help you in understanding different financing options and in identifying qualified lenders.
§ guide you through the closing process and make sure everything flows together smoothly.
§ give you up-to-date information on what is happening in the marketplace and the price, financing, terms and condition of competing properties.
§ markets your property to other real estate agents and the public.
§ advertise your property.
§ help you objectively evaluate every buyer's proposal without compromising your marketing position.
§ help close the sale of your home.
If you are someone who is looking to sell your home, I want to make sure that your home is given all of the attention it needs to be promoted for the highest value possible in our marketplace. If you are looking to buy a home, I will make sure that I do everything I can to give you the tools needed to help you find your dream home.
Knowing our unique community is an important aspect when choosing someone to work with, and I will deliver you results!