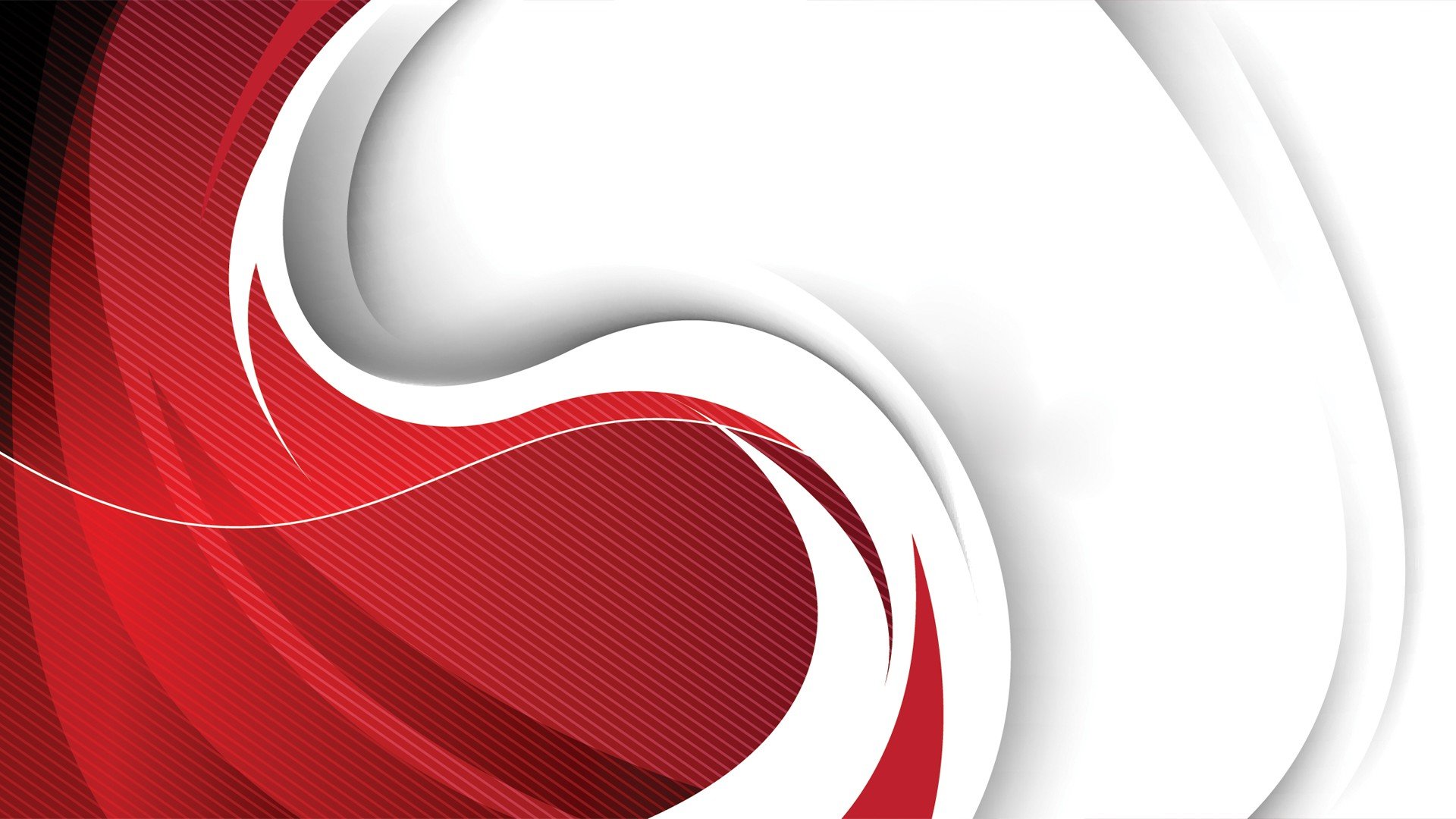 Get to Know Amy Wiberg
I have always had a love for and interest in real estate, but didn't have the opportunity to pursue it until later in life. And, I have loved every minute of it. Quite a few years ago, I was a single mother not sure where to turn, and took a chance on getting pre-approved for a home of my own. And I succeeded! I still remember the moment I signed papers on my home - the feeling of empowerment and achievement. I did it! And, now I have the opportunity to give that same sense of achievement to others. It just doesn't get much better than this!
format_quote
We are Realtors who love what we do. When our clients are smiling, our day is made. Give us a call - we will be with you every step of the way.