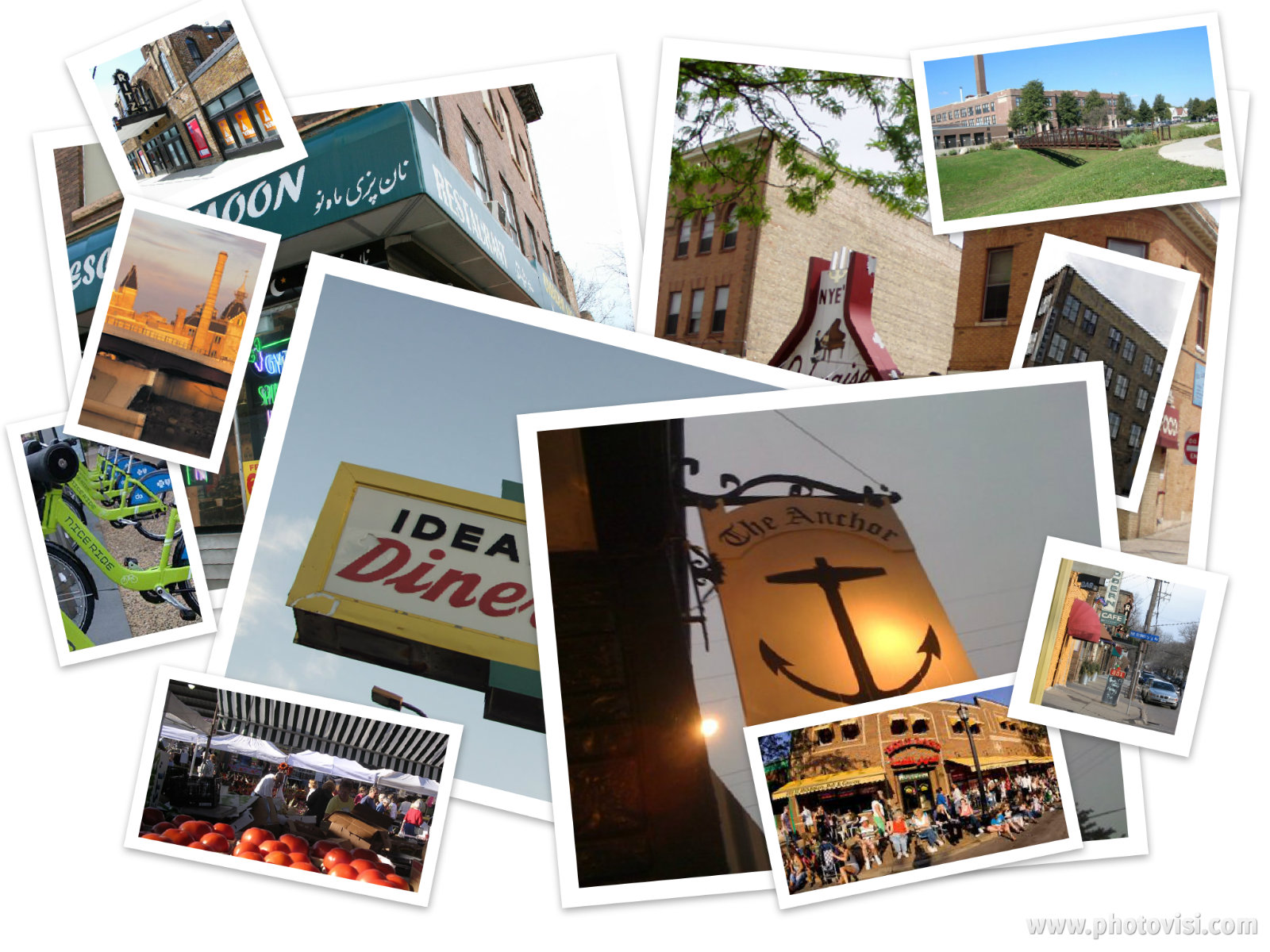 Get to Know Aaron Neumann
www.AaronNeumann.com 
I help people buy and sell homes in a fun, smart, and stress-free way. I work with a lot of first-time home buyers – in fact I'm pretty darn awesome at it.  Why?  Because I'm a consumer advocate at heart. I'll help educate you on the process in this ever-changing market, give you one-on-one attention, research all the info you'll need, be honest and give you my professional opinion, and always honor your choices. 

If you're planning on selling your house, good news!  My background in outreach, marketing, social media and negotiations will come in real handy. I'll work with you to devise a strategic Market Plan that will ensure your house is professionally presented in today's market so that you generate the highest market value in the least amount of time.   I'll hire a professional architectural photographer, actively promote through the Multiple Listing Service (MLS), and fully utilize the internet and social media (I understand how buyers shop online for houses).  And, most importantly, I'll do the old-fashioned, roll-up-your-sleeves, follow-up and follow-through that is at the crux of making transactions happen. 

Whether your buying, selling or investing in a community, I promise you'll have fun working with me, get what you want, and laugh along the way.  You may even end up with a little mustache envy… 
Certifications
"Mr. Northeast" 
Mustachioed Realtor Aaron Neumann is a champion of northeast Minneapolis. 
http://www.vita.mn/work/223367801.html 

My specialty area is Northeast Minneapolis, where I've resided and been an active member of the community for well over a decade.  

There's no place like Northeast. Rooted in history and on the cutting edge, Northeast combines small-town comforts with big-city energy. People from across the city and around the world are drawn to our authentic mix of just about everything.  

Looking for a quiet and safe place to raise a family? Come to Northeast. Our neighborhoods have the kind of character that makes every house a home. Your kids can get a great education without having to spend hours getting to school. Need a space to create, or a spot to celebrate? Northeast is the city's Arts District, with studios and galleries and a supportive community of artists. And our night scene ranges from hole-in-the-wall to high-gloss, with music from punk to polka. Pride is the tradition here, and Northeast Minneapolis is truly making history again. Live Northeast Minneapolis! 
Skills
Real Estate Services Specialties: 
PR, marketing, and social media specialist; professional photography; investor services; first-time home buying; FHA loans and other government/community programs; leasing and property management services; seller-financing; meeting facilitation; contract initiation and negotiation.
format_quote
A man about #NEmpls: Twin Cities Realtor, arts/music, houseboats, dogs & community. Making sure friends & clients have fun & live life to the fullest.